Entrant Name: Alejandro Martinez Velez
Award Status: – Nominee
Award Category: Spot News
Story Locations: Ukraine
The escalating tension between Russia and Ukraine finally blew up in the early morning of February 24, 2022, after almost eight years of war in the Donbas region, with the entry of the Russian Army into the Ukrainian territory.
This new conflict phase has caused millions of lives to be cut short and the devastation of several parts of the country. The shellings and the frontline advance have cost more than 6,370 deaths and 9,770 verified wounded (United Nations. October 24, 2022). 
Currently, the number of military casualties participating on both sides can not be accurately estimated.
According to the United Nations High Commissioner for Refugees (UNHCR), at least 6.5 million people have fled Ukraine and the number of internally displaced persons rises to 8 million.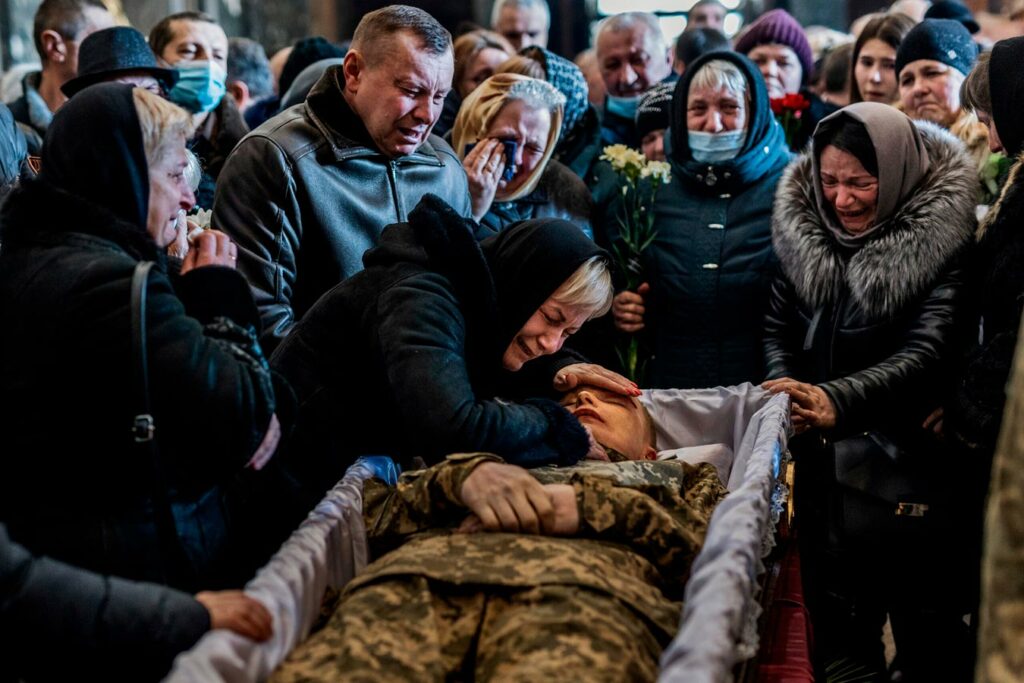 This registration is for Independent & Freelance Photojournalists holding an internationally recognised accreditation. All registration applications for the Independent & Freelance Photojournalist Award (IFPA) will be verified by a moderator before an account is created. A copy of your press credentials will be required during the registration process.