RESCUE IN THE MEDITERRANEAN
Entrant Name: Darrin Zammit Lupi
Award Status: – Nominee
Award Category: Spot News
Story Locations: Central Mediterranean Sea – Sicily, Italy
The German NGO migrant rescue ship Sea-Watch 3 carried out six dramatic rescue operations during its three-week mission in the central Mediterranean in July/August 2021.
Miraculously, there were no fatalities during these operations on the world's deadliest migration route, though several migrants were found to be severely injured and had to be medevaced to Malta and the Italian island of Lampedusa. The Sea-watch 3 brought 257 migrants to Sicily, while several others it had helped rescue were taken to European shores by Italian authorities and another NGO ship.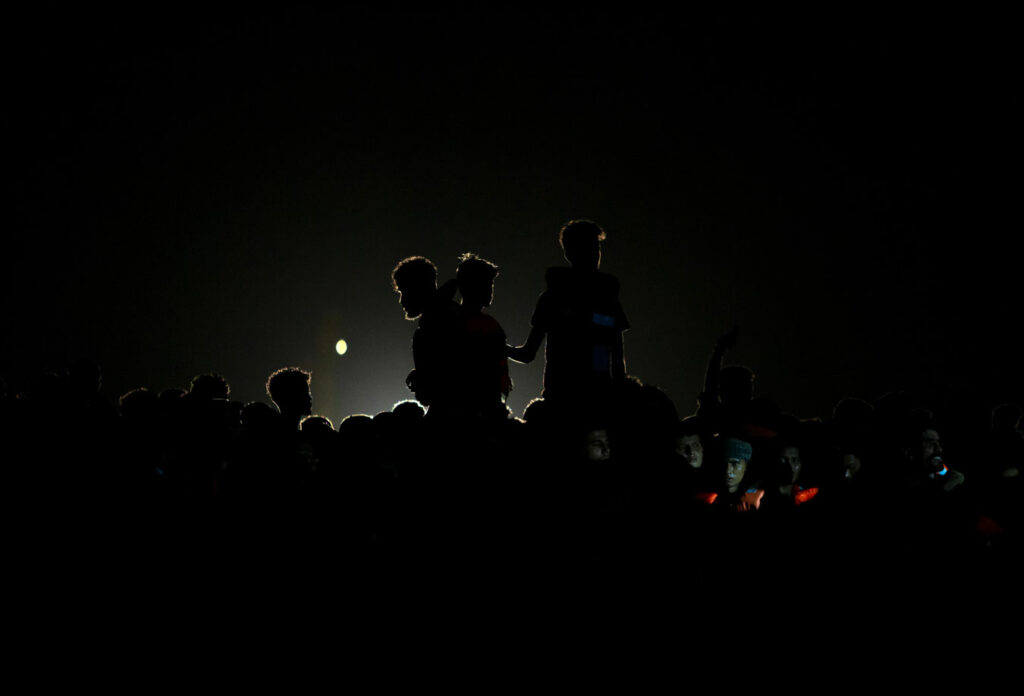 This registration is for Independent & Freelance Photojournalists holding an internationally recognised accreditation. All registration applications for the Independent & Freelance Photojournalist Award (IFPA) will be verified by a moderator before an account is created. A copy of your press credentials will be required during the registration process.