HONG KONG, TIMES OF DISSENT
2019 marked a turning point in Hong Kong's history. A proposal for an amendment of an extradition law by the Hong Kong government sparked a series of mass demonstrations. The effects of the pro-democracy movement, the anti-Beijing sentiment and the increased social engagement may change the cities political future. The many demonstrations led to violent…
see story…
RESCUE IN THE MEDITERRANEAN
The German NGO migrant rescue ship Sea-Watch 3 carried out six dramatic rescue operations during its three-week mission in the central Mediterranean in July/August 2021. Miraculously, there were no fatalities during these operations on the world's deadliest migration route, though several migrants were found to be severely injured and had to…
see story…
Below listed are the Nominees of the 2021 International & Freelance Photojournalist Awards. The First & Second-placed entries are included.
Nestled between street borders and mired in permanent social oblivion, the Gangs impose their law on the streets of Central American cities with extreme violence.
The new programs such as "Yo Cambio" ( I Change) in the prisons of El Salvador intend to help many young people out of a complex and dangerous environment…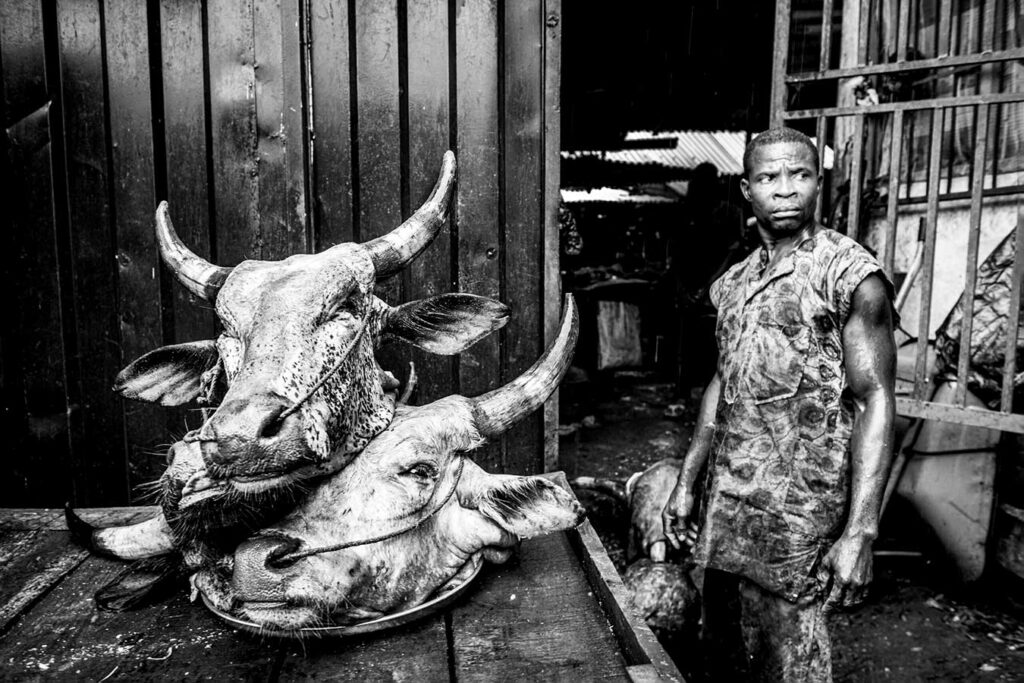 LIFE AND LABOUR IN NIGERIA 2
Work is very essential in Nigeria and a man without work cannot be trusted. My father worked hard as a salesman until he died of a stroke at the age of 53 and my grandfather died in the army at the age of 50.
Most men in Nigeria die when they are between 30 and 55 years old. Their wives usually live about 20 years longer.
This project tells the story of people forced to abandon their ancestral city Hasankeyf. It is located in upper Mesopotamia to Anatolia, along the Tigris River in Batman, Turkey. Here, aligned with the state's water policies, the Ilisu Dam was constructed even though, inevitably, historical and cultural heritage would be buried, its precious riverine habitat would be flooded, and people would be de-territorialized.
see story…